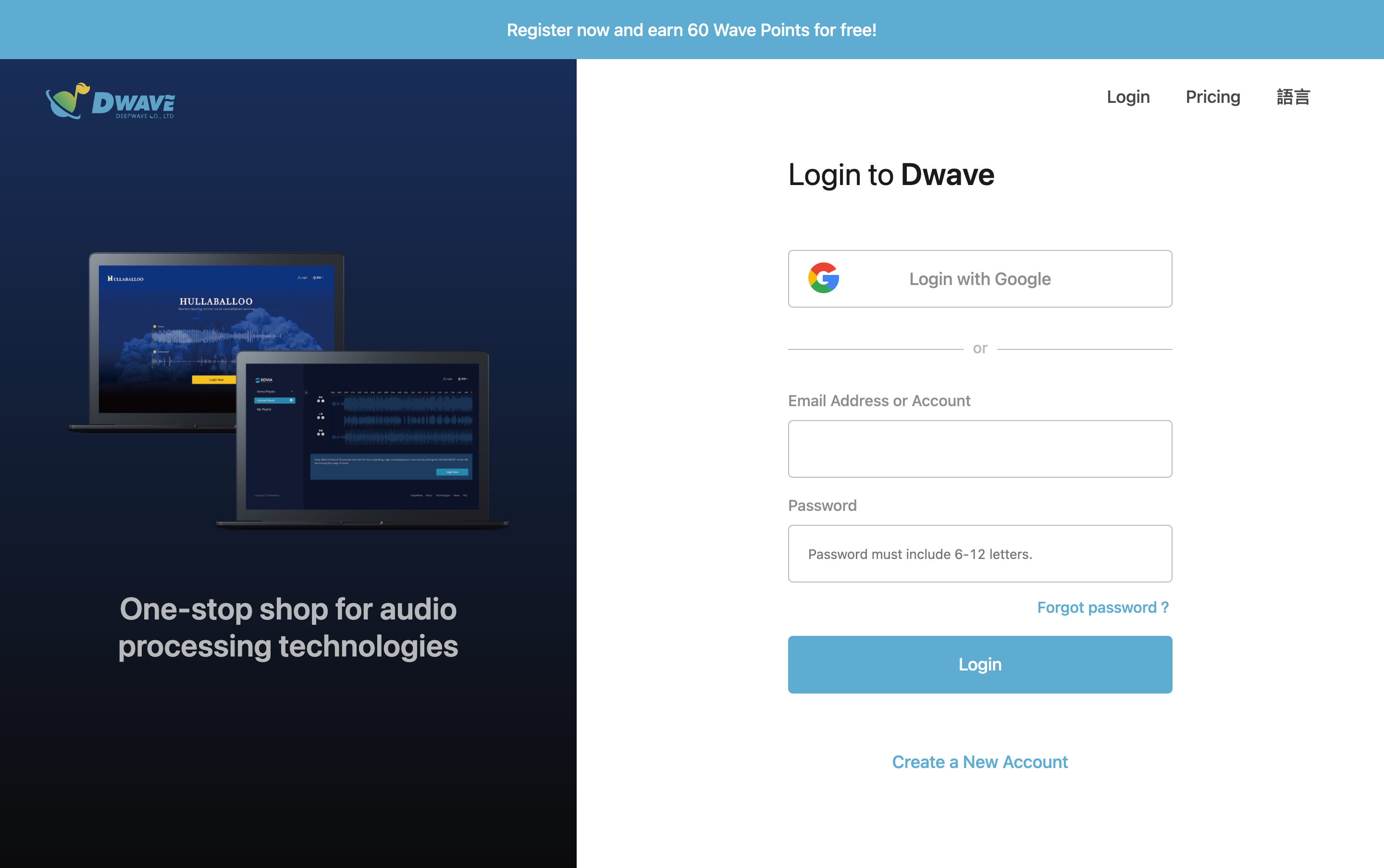 A member system for DeepWave, including user authentication and payment function that integrates Newebpay API and EzPay invoice API.
Visit website
Features
Register
Login with email or Google
Logout
Reset password
Resend confirmation email
Payment
My Role
I worked as a back-end developer in this project. I was responsible for building and maintaining back-end API.
Responsibilities:
Designed database schema.
Designed, developed and deployed back-end API.
Integrated with Newebpay API and EzPay invoice API.
Worked closely with front-end engineer.
Skills
Back-end: Python/Flask
Task queue: Celery
Database: MySQL, Redis
Deployment: Docker/Docker-compose
Monitor: Prometheus, Grafana
Others: Git, Linux, Nginx
More projects